Here are some top picks for gear for Penn Staters or if you're a Penn State Fan.
Almost 90% of people said it fit as expected. Printed and Designed in the USA. Good fit for both Men and Women. An officially licensed product which helps support Penn State. Be a Nittany Lion when watching the game.
Get a medium size t-shirt for less than $10.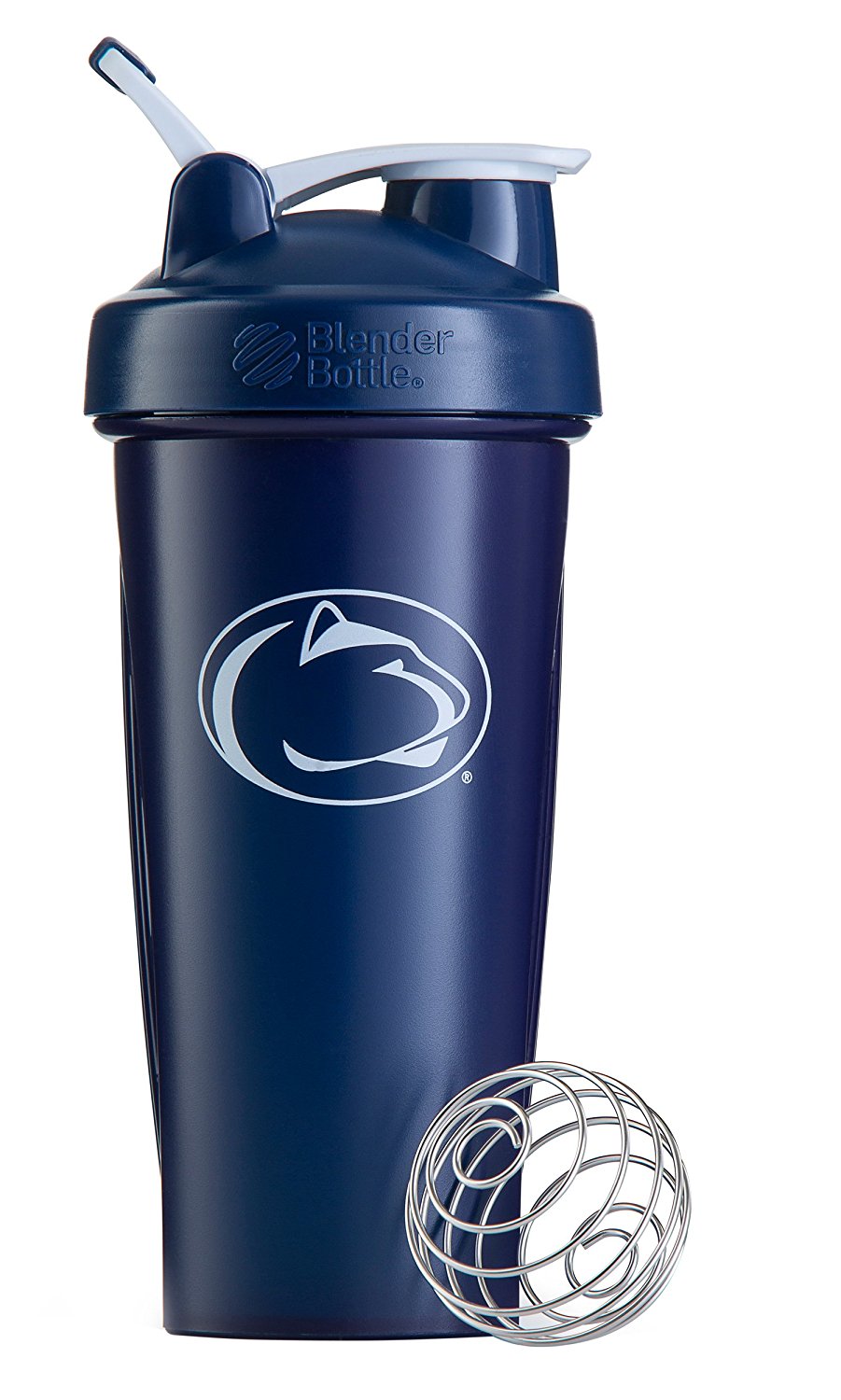 This bottle can hold up to 28 ounces and is dishwasher safe, BPA free. Perfect for protein shakes and smoothies. Also, comes in Penn State white and blue colors.  Pro tip: put your favorite drink in it for the tailgate.
Get the bottle, and stainless steel stirrer shipped to you for less than $12.
These three stickers are on a 5 by 7.5 inch sheet. They are UV Resistant and Made in the USA. You could put these on your car, dorm room window, or back of your laptop.
Get these long lasting stickers and shipped to you for around $6.
3 feet by 5 feet flag. This product is officially licensed by Penn State. Great for others to find your tailgate, or to hang on the wall.
Get this flag and shipped to you for less than $15.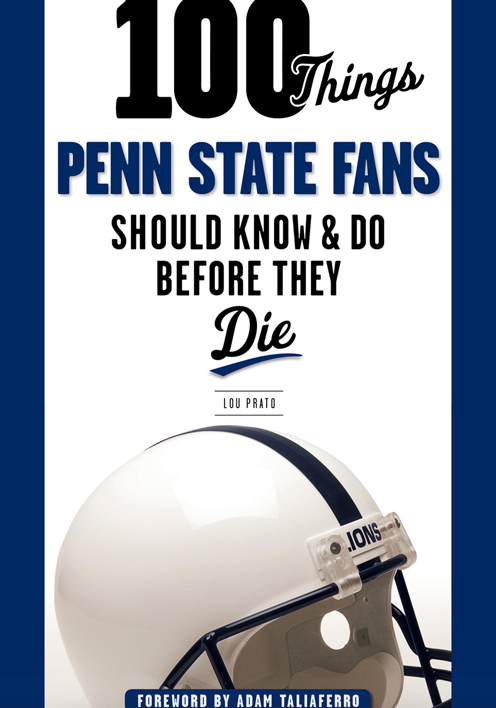 Do you think you know everything about Penn State? This book might prove you wrong. It includes traditions, records, Nittany Lions legends, dates, player nicknames, and key players.
You can download the Kindle version for less than $10.
This game is for 2-6 player. Surprise your friend with a gift or play it before a game. You can play the speed version and play the game in one hour.
Get this game and have it shipped to you for under $25.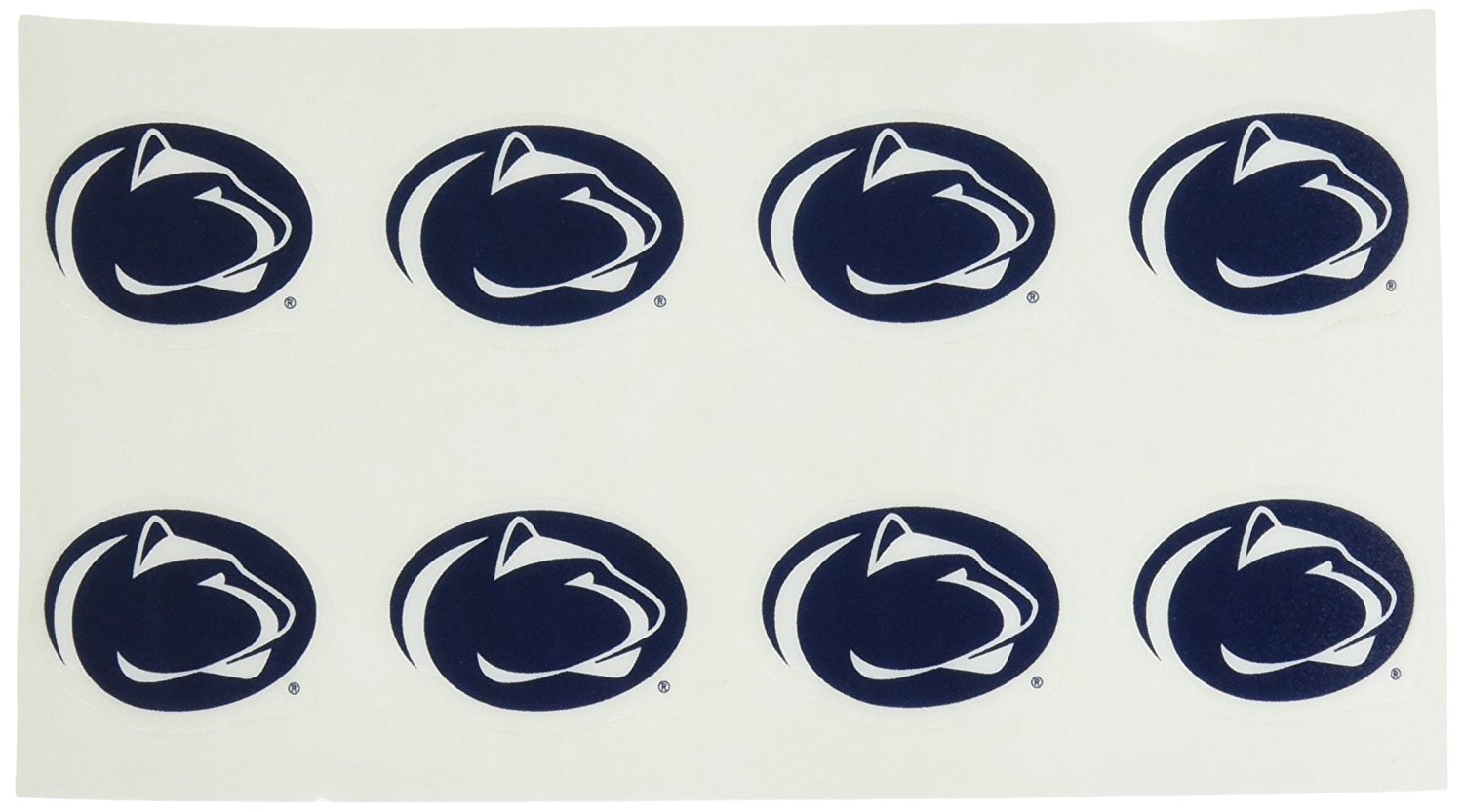 The sheet of 8 tattoos is 2.5 inches by 7 inches. You can easily apply these tattoos with no water needed. They last hours or days. Ideal for a game, THON, or just to show your school spirit.
You can get them and shipped to you for $5.
Ready Penn State Fan
Are you ready to show your Nittany Lion pride? Hopefully, this list helped you find something you found amazing as a Penn State Fan. Also, check out our list of top picks to go back to school.
Disclaimer:
Some links in this post are affiliate links. We receive a small portion of sales made at no extra cost to the person making purchases. We do this to keep the content free and continue to produce valuable content.