Some back to school items that will make any student's life easier. Backpacks, pencils, and flash cards. Most of the Items are less than $6.
This product was developed by Amazon. A simple lightweight backpack that gets the job done.
Get this backpack and shipped for less than $18.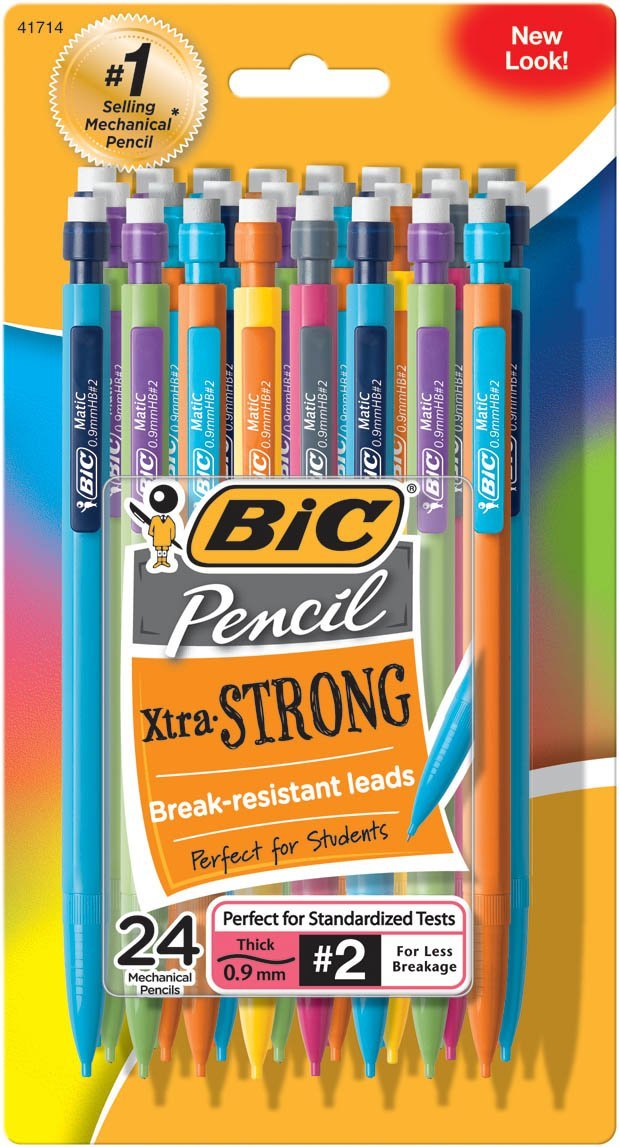 A pack of colorful 0.9mm lead mechanical pencils. BIC is a known trusted brand and for this product 80% of the reviews are 5-stars. With colorful pencils like this homework might be a little fun.
You can get this pack and shipped to you for less than $5.
The size of the sticky note is 4 x 6 inches. Over 1,000 reviews with the average review being 4.6 stars. Made out of a safer water based adhesive.  Great to keep a student organized and prevent them from forgetting assignments.
Get these sticky notes plus shipping for less than $5.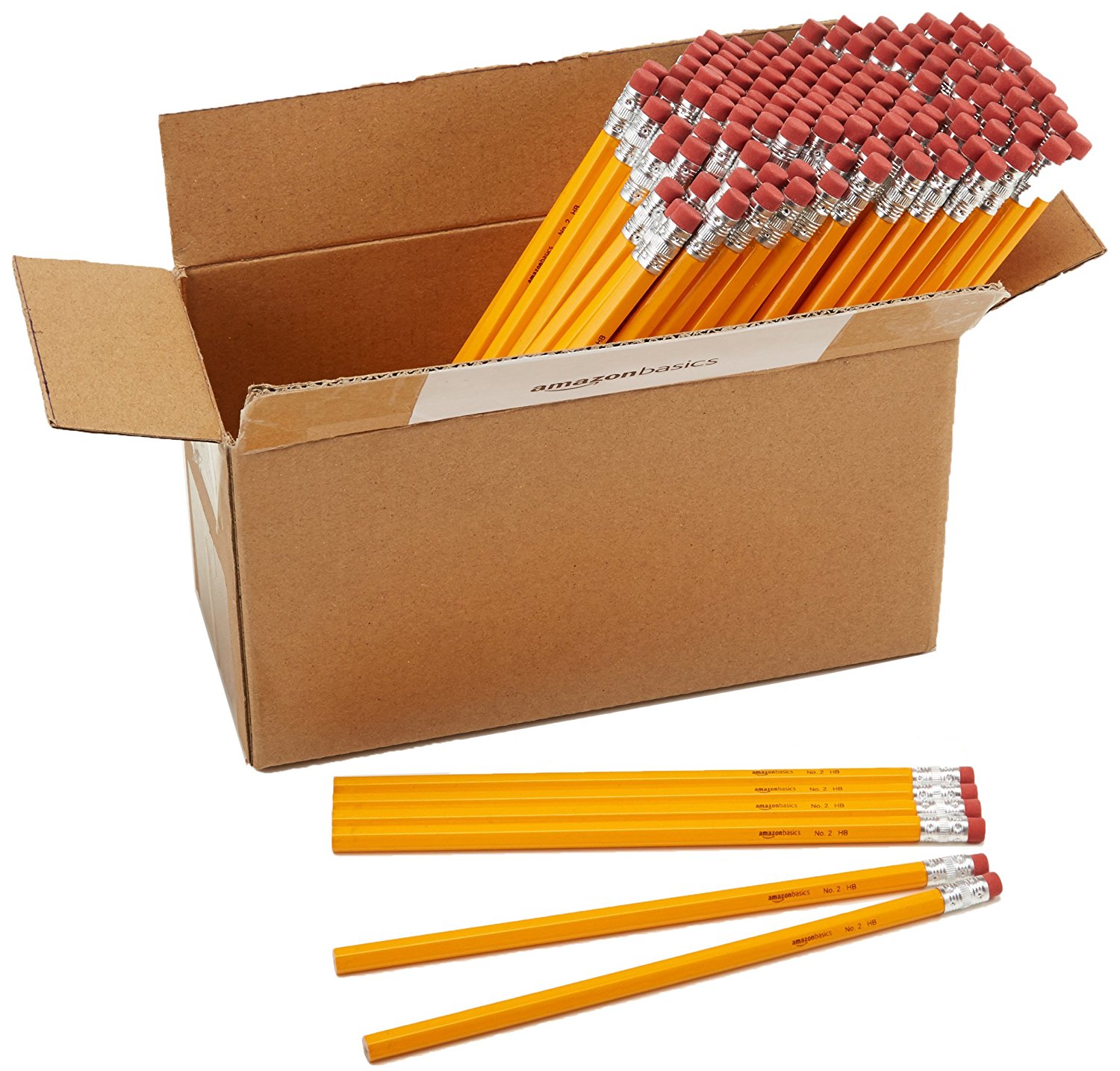 A lot of #2 pencils. The eraser is smudge-free and latex-free. Also, comes in boxes of 24 and 96.
Get 144 pencils for less than $10.
Great for summarizing key terms from notes, or textbook. Ideal to turn into flash cards to study for exams.
Get 500 index cards and shipped to you for less than $6.
Back to School
Hopefully one of these items will help students stay organized and save some money. If you found this helpful share it with a student or parent.
Disclaimer:
Some links in this post are affiliate links. We receive a small portion of sales made at no extra cost to the person making purchases. We do this to keep the content free and continue to produce valuable content.