Have you ever bought the sugar corn flakes instead of getting frosted flakes? You might of not even noticed a difference in taste. That might work for cereal but for other items off brand doesn't work so well. Here are some epic fails of off brand products that tried to copy Pokemon.
#1 PokyFriends
Funny knockoff of Pokemon. It's nice that their friends.
#2 Pocheman towel
I guess if you are at the beach laying on the towel people can't tell what it says. Pikachu looks very relaxed.
#3 Pokemon Monster Carbuncle 2003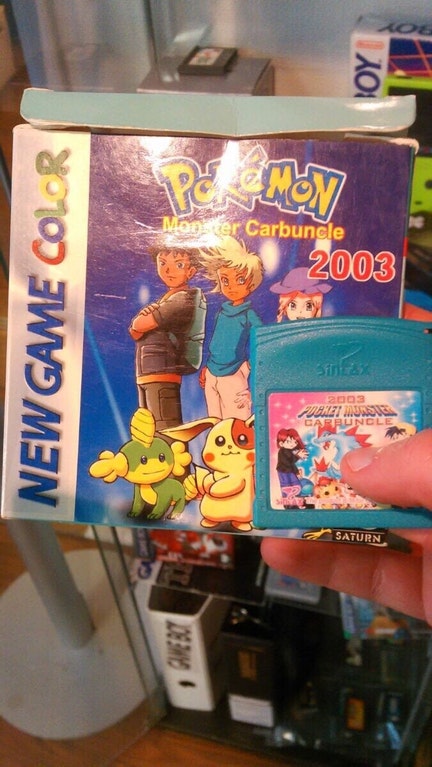 A bootleg pokemon game for Gameboy color. I wonder if it works and what playing it is like.
#4 Diary of a Wimpy Pikachu
Cleaver combination of a popular book and popular video game. What is interesting about this is that it is the second book. Someone must have written these books.
#5 Flying Hand Induced Pichu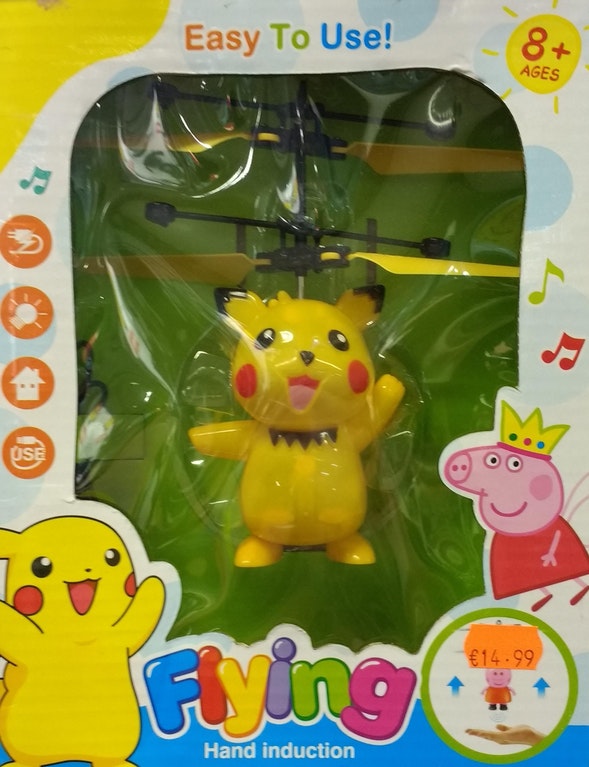 Drones and Pokemon great idea!
#6 Pokemon Like the Lovely Picacho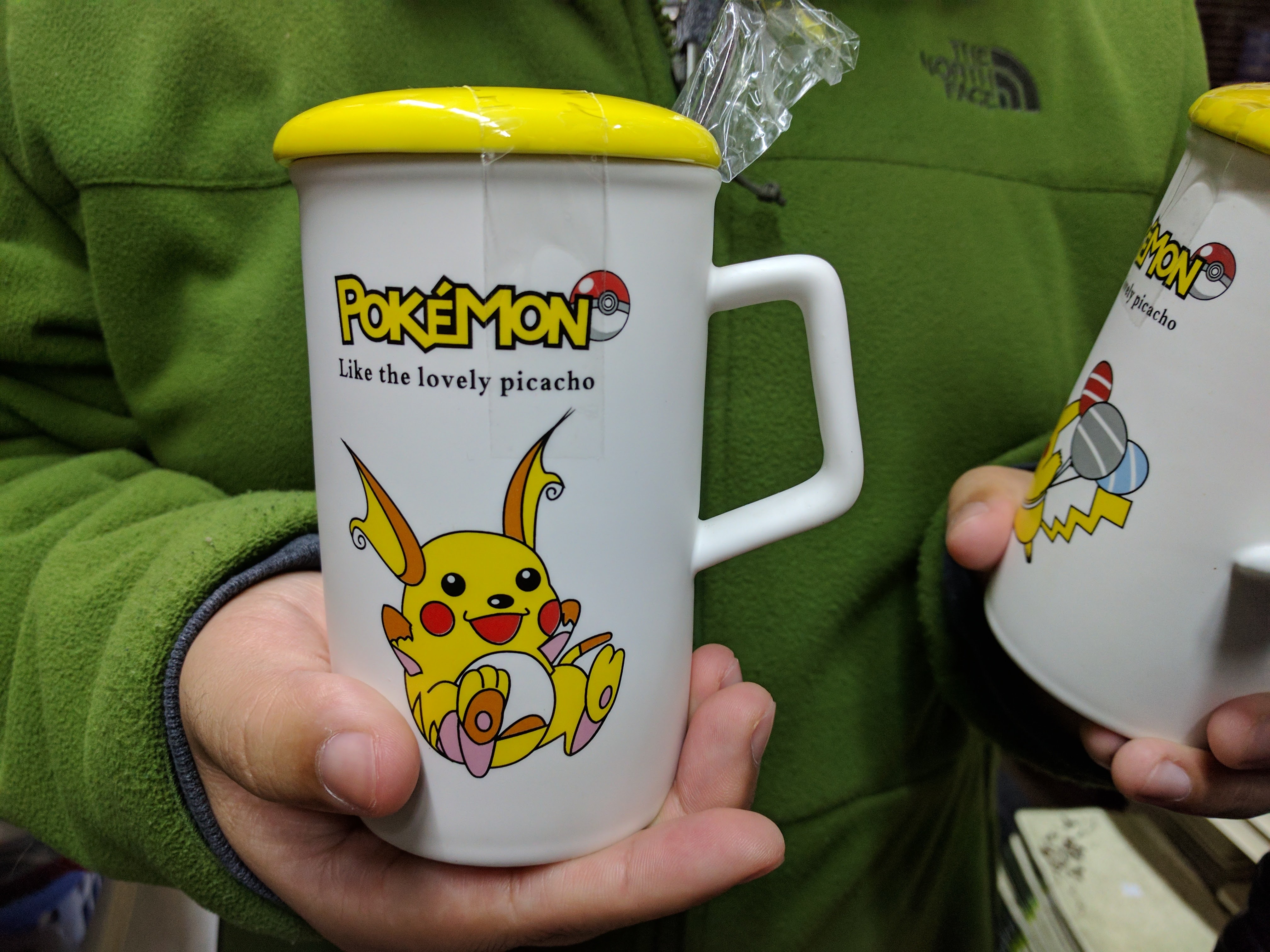 Great subtitle. By the way a Picacho is actually a word and it means a large isolated pointed hill. The mugs do look cool.
#7 Pikachu Mall Ride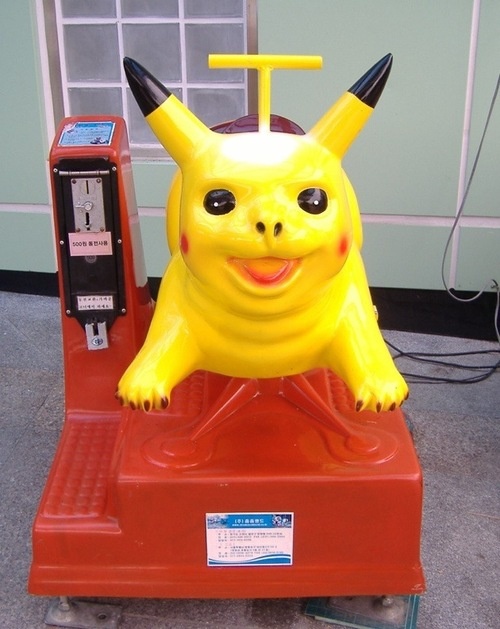 A slightly creepy version of pikachu
#8 Homer Simpson Pikachu Socks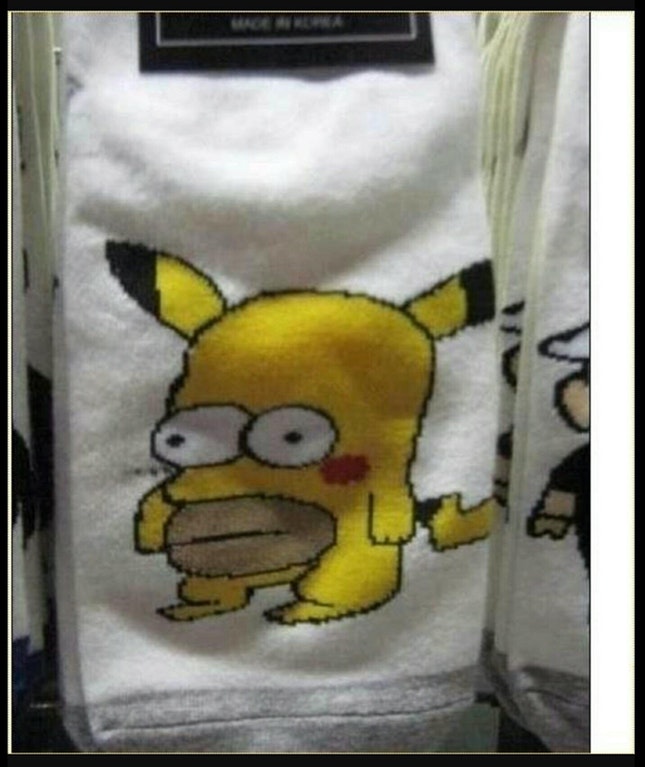 Can you look away?
#9 The Force is strong with this Pokemon
An interesting mash up. The power that's inside works for both parts.
Did you like this list? Which one was your favorite?