Your cat is awesome. We chose items to make your cat more awesome, or to deal with the not so awesome things a cat (defiantly not yours) may or may not do. The links to Amazon are affiliate links we get a small commission for a sale at no cost to you. This allows us to keep the website up without ads.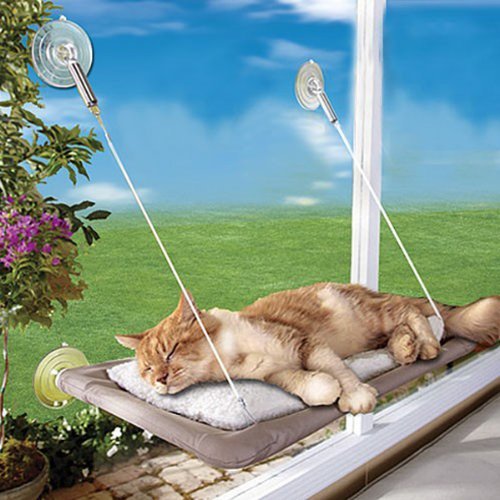 Who doesn't like looking out at window. I know cats do. This cat bed can hold up to 50 pounds, or one big cat.
See your cat enjoying life, take naps next to the window for less than $20.
A bed that's a shark? Yes!
Over 3,000 reviews and a Amazon's Choice product. This timesaver has an adjustable pole for hard to each places. A broom for all the hair on carpets and a squeegee for any umm.. accidents.
Get it and have clean floors for $20 or less.
This cat charmer that makes them dance. It is a Amazon's Choice product with over 90% 5 star reviews. One thing to note is to make sure you don't leave it with your cat, as some cats try to eat it and end up puking rainbows and not in a good way.
You can get it for less than $8. Worth the cast to dance with your cat.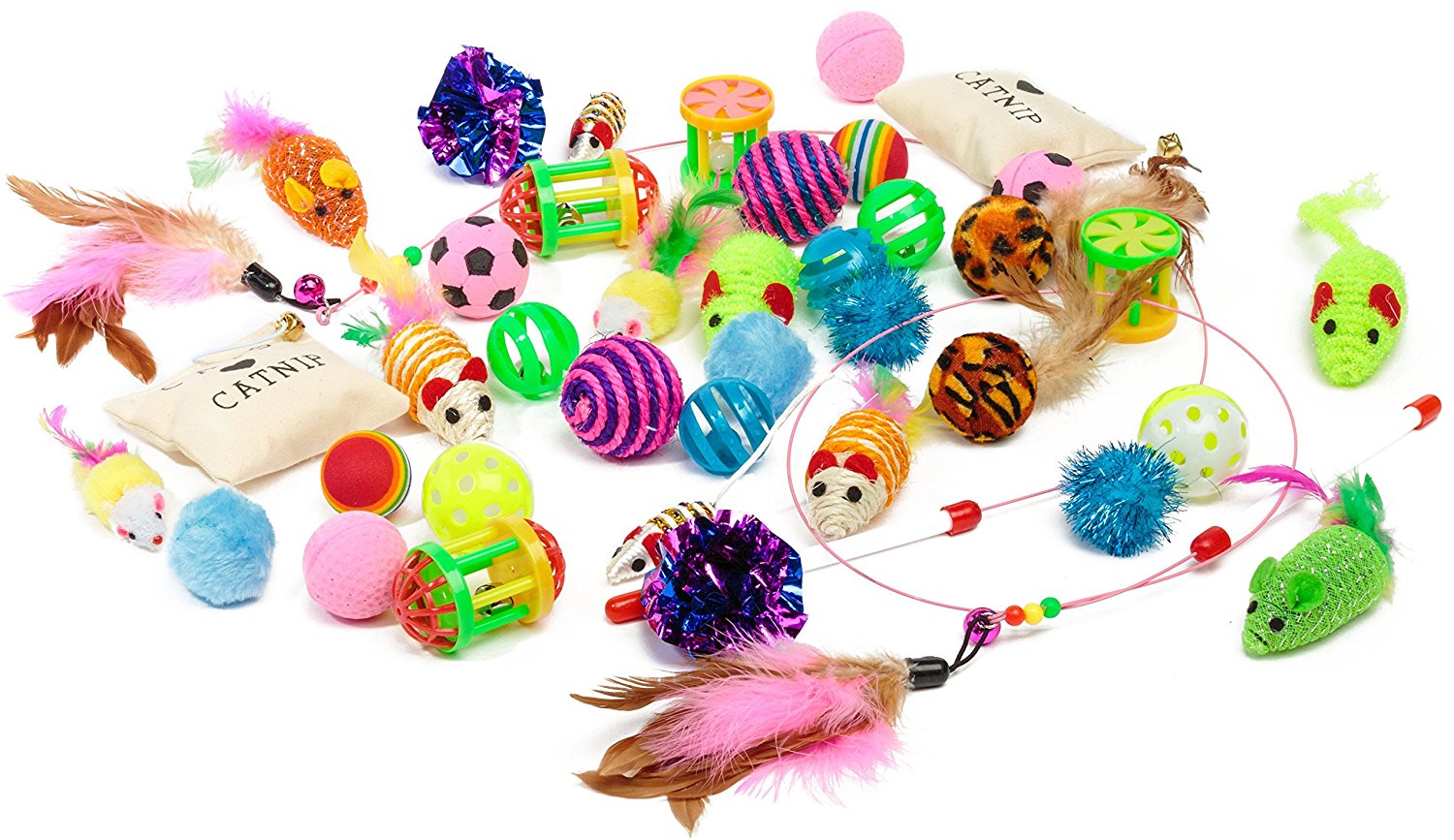 Over 300 reviews with average review of 4.7 stars out of 5.
Get it and shipped to you for less than $12. And play with your forever friend.
PetSafe Bolt Interactive Laser Cat Toy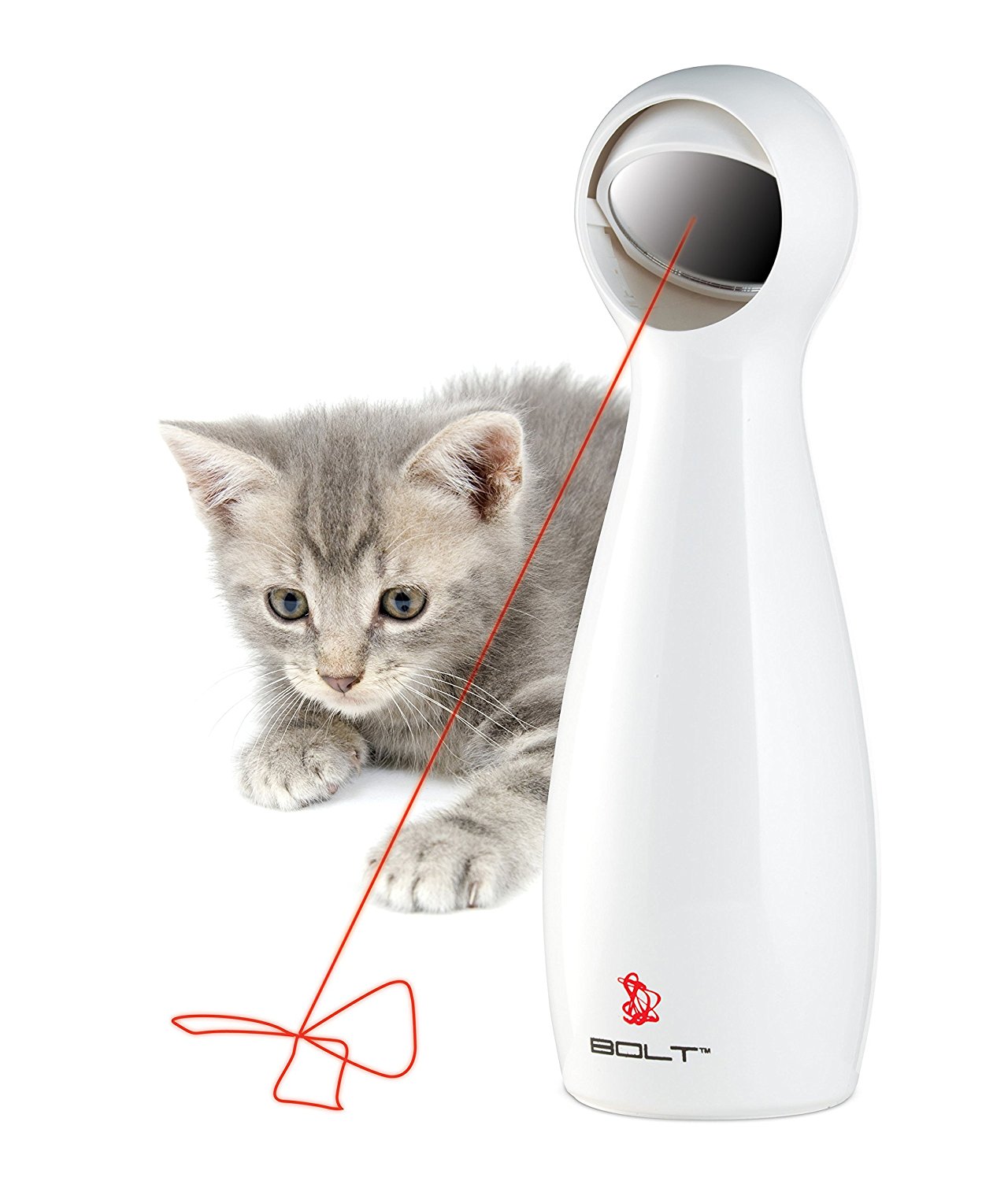 A robot laser toy for your cat to play with. This toy has over 3,000 reviews on Amazon.
Get it and shipped to you for $20 or less. And watch your cat play.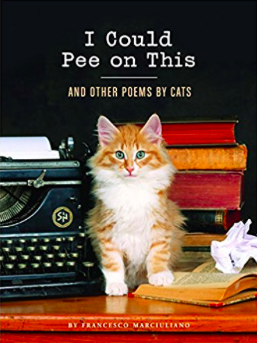 Ever wonder what your cat would tell you if they wrote poetry? Now you can.
Over 1,700 reviews with average review of 4.6 stars out of 5.
Available in eBook and Hardcover for $13 or less.
Disclaimer:
Some links in this post are affiliate links. We receive a small portion of sales made at no extra cost to the person making purchases. We do this to keep the content free and continue to produce valuable content.