Ever listen to a podcast and wish your friends were listening to it as well? Or want to discuss the latest episode with other listeners? Chorus is a new app that makes podcast listening social.
Social and audio? Just as myspace users were asking about this new Facebook thing people are looking at Chorus. Why?
Because it allows people to connect over their interest and what they listen to.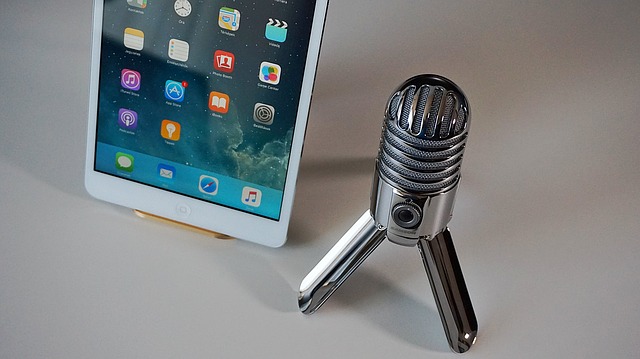 What's Wrong?
It's a bit sad that Apple doesn't allow comments or a community. You can only leave a review or share the episode on another platform. This leaves a lot to be desired.
On its website it says one of the goals of the app:
Chorus gives you an endless list of recommendations from some seriously fascinating people.
Endless list of recommendations sounds dangerous to an audio binge listener like myself. #SundayIsGone
Anyone else feel the same?
Back in the day of radio you might talk to the person next to you about the radio show or what just happened. In our isolated world of smartphones and technology this becomes harder. The people around you might not listen to the same shows, or have the same interests. Ever talk to the person next to you on your morning commute about that history of peanuts episode you thought was crazy interesting? They might think your crazy and lost your peanuts. No, neither have I.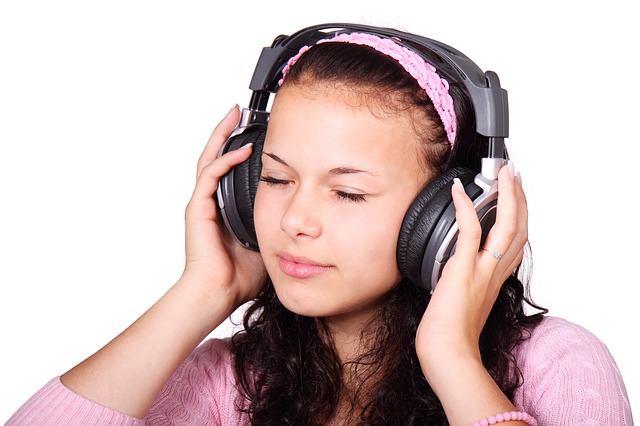 Artist Listen to their Audience
The other problem with current podcasts is that producers can not hear feedback from their listeners. They can only see reviews. Some creators of shows allow discussion on their website, forums, or Facebook group. With a lack of commenting standard people are less likely to have an interesting discussion each week about the new episode.
Chorus: Podcast Community
One review on the app store said:
Great idea. Podcasts are all about community.
-YupOkay
That's right podcast is all about the community. Listeners decide if a show will succeed or fail. It is the passion of the community that drives ideas forward and makes the experience better.
There are bad sides to this age of technology, but it allows us to connect with people with common interests and share our passions. Chorus helps share those passions by connecting fellow listeners to build that community.
Check them out: