Red Bull might be developing a brand of tortilla chips, sources say. Red Bull the energy drink that many enjoy. The company owns two football (soccer) teams and even sponsored a jump from high atmosphere. However, it has only one product; the tasty caffeinated beverage. That one product might get a sibling soon flavored; tortilla chips.
The chips are described to taste like the popular drink but in chip form. Future chips might take on other flavors of the beverage. Red Bull tortilla chips might be released Q2 2020.
What do you think? Would you try a Red Bull chip if they make them?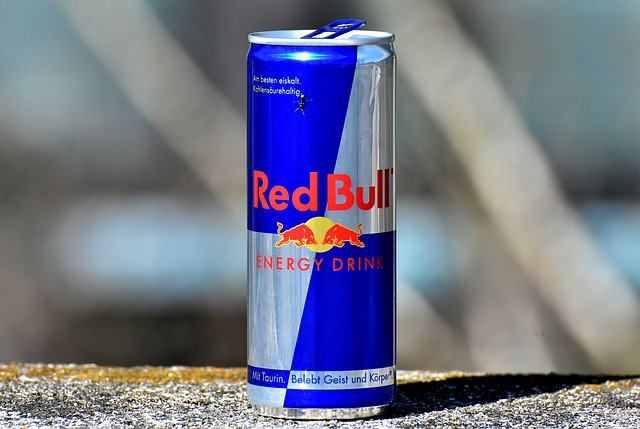 Amazem.net provides the information "as is" without warranty of any kind. We do not accept any responsibility or liability for the accuracy, content, images, videos, licenses, completeness, legality, or reliability of the information contained in this article. If you have any complaints or copyright issues related to this article, kindly contact us to make the necessary correction.